Naperville - Party Rentals, Inc.
Party Rentals, Inc. is committed to helping Naperville, IL. residents and surrounding suburbs.
Weddings | Corporate | Parties | Expos
Party Rentals, Inc. provides a wide range of event rentals for many types of occasions in Naperville, IL, and surrounding communities in the Chicagoland area. If you're looking for a professional and reliable company to help you plan your next event, look no further. As members of the American Rental Association, we have years of experience helping Naperville residents throw events that are memorable and great experience for everyone. So, if you need to plan a festival, corporate event, a wedding reception, a birthday party, Mitzvah, or any other type of event. Party Rentals, Inc would be honored to help!
We offer a wide selection of party rental equipment that ranges from tent rentals and chair rentals to entertainment options like bounce house rental products or yard games. We help curate an event rental package that will fit within your budget and leave you with a smooth process. Some event rentals we can provide include:
Tent rentals
Chair rentals
Table rentals
Linen rentals
Flatware rentals
Glassware rentals
Backdrop rentals
Marquee Letter Rentals
And much more
Party Rentals will take care of the hard work for you if requested. We will handle all the details including delivery, setup, and takedown of everything you order, so you can enjoy what really matters. We can also provide safety-certified event attendants to supervise any of the rentals you order from us.
For more information about Party Rentals, Inc and how we execute 100's of events in Naperville, IL, and surrounding communities, contact us today. With a commit to your success, we're a company you can count on.
Dinnerware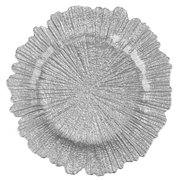 Glassware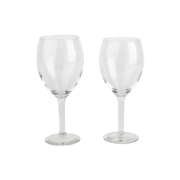 Flatware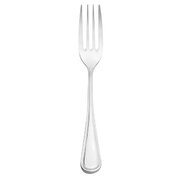 Tabletop Accents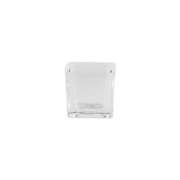 Serving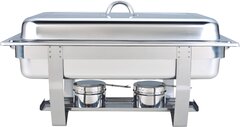 Bars/Beverage Service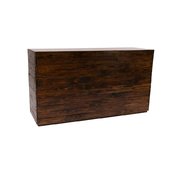 Chairs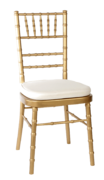 Linen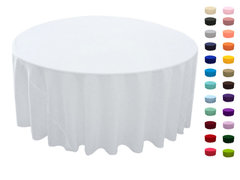 Tables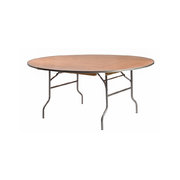 Plinths & Pedestals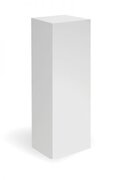 Lighting

Climate Control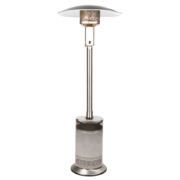 Meeting & Dividers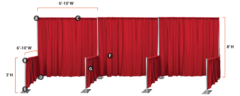 Garden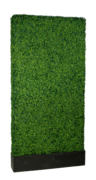 Dance Floors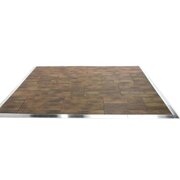 Tenting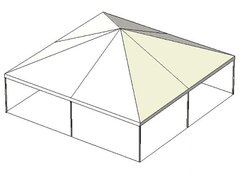 Event Accessories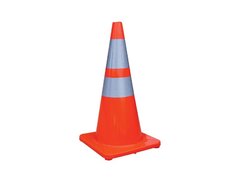 Staging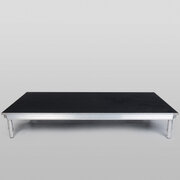 © Party Rentals, Inc. All rights reserved