Party Rentals, Inc has everything you need for your loved ones graduation party.
Here are some Rental Tips for your next event
A graduation party is a major milestone in a young adult's life, and their loved ones, too! As you start your research on graduation party ideas, one of the first things you'll find is that you will probably need to rent tables, chairs, and a few other items. Whether you're planning a party for your grad in a park or your own backyard, you'll want to remember these key things to rent for a graduation party will make it one to remember to for years to come.
Once you have estimate for a headcount, you can figure out how many tables you may need for your party. Consider these three key functions when renting your tables:

1) Food – Having a buffet is a great way to serve food at a graduation party. Long rectangle tables laid end to end, or even a few serpentine tables, you'll be able to display your delicacies in an open fashion. If you're having a larger graduation party, consider leaving space on both sides of your tables to allow for two lines to pass through the buffet tables simultaneously.

2) Seating – Your guests will need a seat for eating or watching that family slideshow of Billy. Round or rectangle tables will work. As a note, round tables take up more square footage but make for easier at-table conversations.

3) Gifts – Guests will may want to bring gifts and cards. Reserve a place for them. A great setup is to arrange two rectangle tables in a ninety-degree angle, with a highboy table at the joint to not only display your cake, but to keep it safe from little ones wanting to steal a dollop of frosting. Gift tables can also be a home for framed pictures.
Graduation parties are usually informal by nature with children running about, tablecloths with a mid-drop length should suit your party just fine. We have may styles, textures, and sizes.

Check out our linen size rental guide to help you choose the best linens for your event!
Being an informal event, you do not need to rent chairs for every guest, as not everyone will be sitting down at once. However, ensuring proper seating is available will be a critical factor in your guests' enjoyment. The classic folding chair will provide perfect seating without taking up too much space, and is a cost-effective option for chair rentals.
Although graduation parties mostly occur in the summer months, a chance of less than ideal weather is always a possibility. Regardless if it's sunny and 75 or a forecast of cloudy skies, you'll want to protect your guests and food from the natures elements. The tent you rent will depend largely on the size of your party as well as your anchoring options to sustain the tent.

1) Pole Tent – If you are able to stake to the ground rent a pole tent for a more intimate party. Make sure you have plenty of room, as you'll need about five to eight additional feet on each side for ropes and stakes.

2) Frame Tent – Supported by its frame rather than stakes, the frame tent can be set up on virtually any surface and has a narrower footprint than the pole tent. There are also no center poles to obstruct your event space.

For more details regarding which tent is right for your event, check out our tent rental guide.

Gift your grad a party they can remember ! Contact Party Rentals for all of your graduation rental items.
Browse Our Rental Catalog
Barware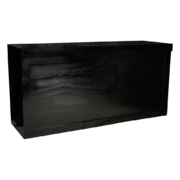 Charger Plates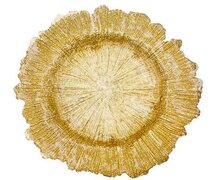 Dinnerware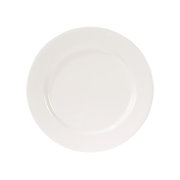 Flatware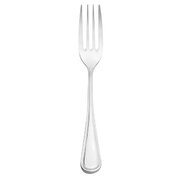 Glassware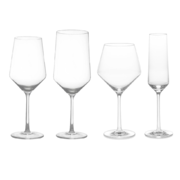 Serving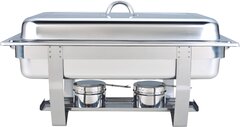 Chairs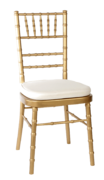 Linen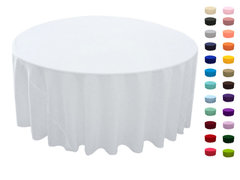 Tables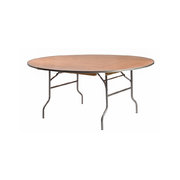 Tabletop Accessories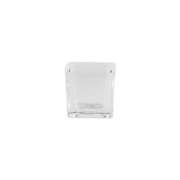 Event Accessories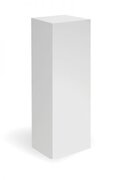 Lighting/Electrical

Climate Control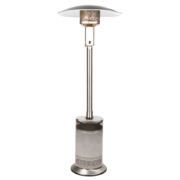 Meeting & Dividers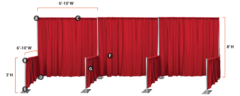 Staging & Flooring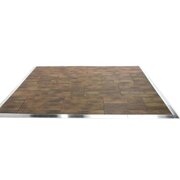 Tenting