FREQUENTLY ASKED QUESTIONS

How do I place a reservation?
Any one of our event specialists can help.

Does Party Rentals, Inc. Deliver to my area?
We can deliver to almost anywhere. There is a fee based on amount of vehicles needed, time and distance.

What do I get when I have equipment delivered?
When a clients chooses delivery our crew will bring it the location and pick it up from the same location. It is important to be as specific as possible at reservation time about what the crew might encounter at delivery location. At time of delivery the equipment will be delivered to a dock or garage and stacked neatly within 50 feet of the truck. At time of pick up it is expected for the equipment to be in the same location as delivery and stacked neatly and ready to be loaded in the truck. Our crews generally leave early in the morning with a full route so additional fees can be added for long carries and/or wait time.

Who sets up the rental equipment?
We offer set up for all equipment for a reasonable fee. Tents, Stages and Dance Floor prices include set up. Please inquire with your event specialist for prices. Due to time constrants Set-Up must be specified at time of reservation

What size dance floor should I rent?
The rule of thumb: 3 square feet of dance floor per dancing guest 2/3 of the party can be dancing at any one time. For 100 guests that would translate to 33 guests dancing at any one time. 33 guests x 3 sq ft per guest = 99 sq feet, translating to a 10'x10' dance floor. We always recommend that you consult with one of our event specialists for any dance floor rental.

How much room do I need for a tent to be set up?
Typically we like or need to have 5 feet all around the tent, depending on the type of tent that was rented. It is best to ask your event specialist or to order a site inspection.

What size tent should I order for my event?
We have a sizing chart that you can reference or an event specialist can help. We always recommend that you consult with one of our event specialists before renting a tent. Click Here.

When should I reserve my party rental equipment?
We recomend that you reserve it as soon as you can. There really is no exact time but we do occasionally book out and can not take reservations for over a month in advance, but sometimes we can take and order for today.

When is a reservation offically placed?
A reservation is offically placed when either a deposit is placed or an order is paid in full.

What size linen do I need for the tables I rented?
We have many different sized linens available. Please refer to our linen rental size chart. Click Here.

Does Party Rentals, Inc. do small events?
Yes, we do all sizes and types of events. We can even rent you one table that can be picked up at our location.

Can I pick up and return my rented equipment?
Absolutly, Pick-Up and Return is available during warehouse business hours.

How long is a rental period?
A rental period is usually 1 day use. If a client picks up equipment it is due back the next business day. If we deliver the equipment, we will generally deliver the day before to allow for proper set up and pick up the following business day. Longer rental periods are available but must be stated at the time of reservation.

What if I need more equipment than I ordered?
We always recommend that extra equipment be ordered in advance but in the event that more are needed we can accomodate it as long as we have proper notice and it will be subject to availabilty.

What if i want to decrease my order?
Clients can dercrease their rental equipment amount but should refer to the cancellation policy.

What is the cancellation policy?
Is as follows: Once a reservation is placed it is expected for client to fullfill the contract. However contracts can be equipment and cancelled without penalty if it is cancelled within 24 hours of reservation. If a contract is cancelled before 10 days of the event a full credit will be issued to the account. If a contract is cancelled 3-10 days before the event a 50% credit will be issued to the account. If a contract is cancelled within 2 days prior to event, no credit or refund will be issued.

Can I pay for my rental equipment at delivery?
No, although we have a lot of equipment we need all of the rental equipment paid for in advance to make sure all reservations are fulfilled. Our drivers and installers do accept tips but do not accept payment for rental equipment reservations.
Rates
The Base Rental rates cover a period of up to five days, allowing delivery or client pickup two (2) days before and return two (2) days after the event. See below for additional fees for longer rental periods. Prices are subject to change without notice.

Time Out Rate
1-3 days Base Rental Rate
4-7 days Base Rental Rate X 1.5
8-14 days Base Rental Rate X 2
15-21 days Base Rental Rate X 3
22-31 days Base Rental Rate X 4


Deposits, Confirmations and Cancellations
A 50% deposit is required to reserve inventory for your event and the balance of the contract is due three (3) days before installation/will call/delivery. We do require that you confirm your contracts electronically. We will forward you a "link" to review and sign your rental contract via our software partner, Event Rental Systems.

A credit card number is required to create a reservation and hold any order unless Customer has established a charge account. A 50% deposit is required at the time of reservation. The balance is due three (3) days prior to the delivery or will call date. A 50% cancellation charge will apply to any rental items cancelled less than ten (10) days before delivery or pickup. A 100% cancellation charge will apply to items cancelled less than three (3) days before delivery or pickup. No credit will be issued for mutually agreed upon customer items or event-driven purchases; these items are subject to payment in full at time of reservation for all clients and are non-refundable. No credit will be given for unused items. Unless the order has been confirmed and reserved, all prices and availability are subject to change.

Equipment Protection Plan
Customer has the option to accept PARTY's Equipment Protection Plan by paying an additional 10% of the net rental rate for all applicable Rental Items. If Customer accepts the Equipment Protection Plan, then PARTY waives all claims against Customer for accidental breakage or damage to Rental Items, with the exception of third party sub rental items, that occurs despite usage and handling with reasonable care. Items not returned to PARTY within seven (7) days after your event are billed the full replacement cost. The Equipment Protection Plan is not insurance and it does not cover:

Rental items not returned;
Theft;
Damage resulting from vandalism or intentional or improper misuse;
Damage resulting from failure to secure Rental Items during transport, overloading or exceeding the rated capacity of the Rental Items;
Damage to motors or other electrical appliances or devices caused by artificial current;
Any damage resulting from overturning;
Any damage resulting from use of the Rental Items in violation of any provision of this Agreement or violation of any law, ordinance or regulation;
Any damage due to weather;
Any Damage to third party sub rental items or specialty linens.
Delivery and Pickup
Delivery charges are based on a combination of distance and total cost of the rentals as well as the time specific window for our arrival or pickup. Delivery rates start at $65 per order.

Our delivery trucks can be quite large so please be sure that your venue will be accessible to them. Please read about our truck sizes to make sure we can deliver to your venue.

Remember, responsibility for equipment remains with the customer from the time of delivery to the time of return. Please be sure equipment is secure and protected from the weather when not in use.
If you have any other questions, please feel free to call us any time at: 630-877-8005
DINNERWARE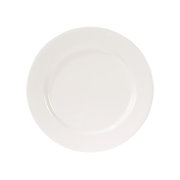 GLASSWARE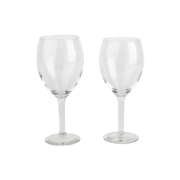 FLATWARE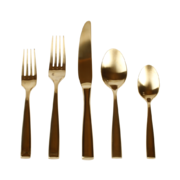 TABLETOP DECOR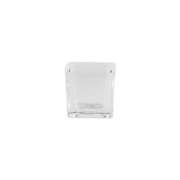 SERVING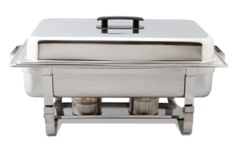 BARS & ACCESSORIES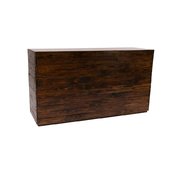 SEATING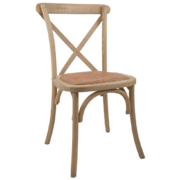 LINEN/FABRIC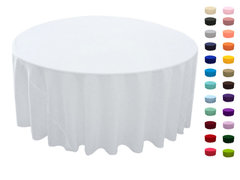 TABLES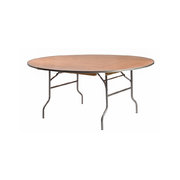 EVENT FURNITURE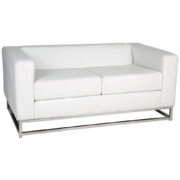 CLIMATE CONTROL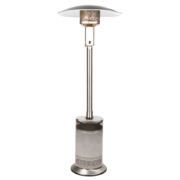 TENTING, DANCE FLOORS, STAGING & LIGHTING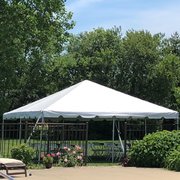 AUDIO & VIDEO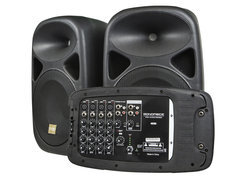 BACKDROPS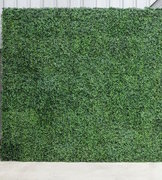 PARTY EXTRAS